These are the flowers that were given to me at my babyshower. My favorite, gerber daiseys.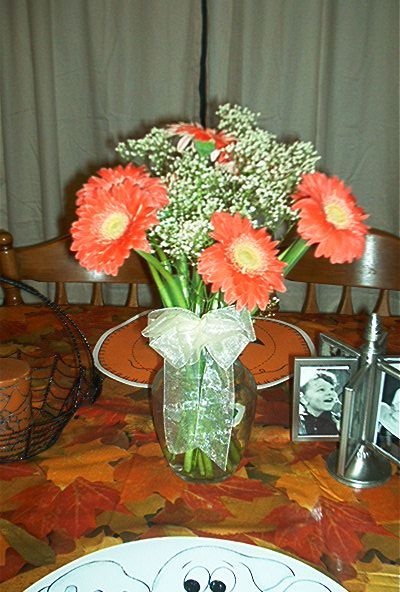 If you want to see cole's room...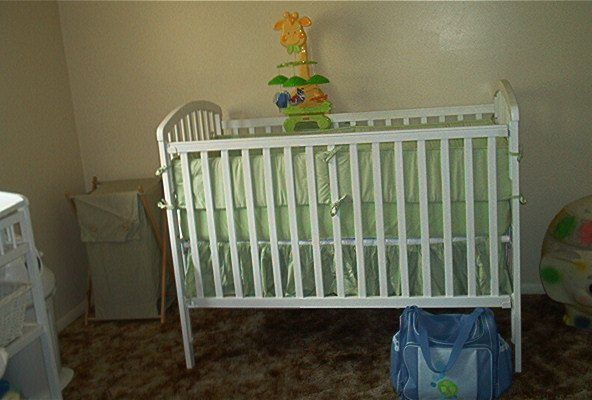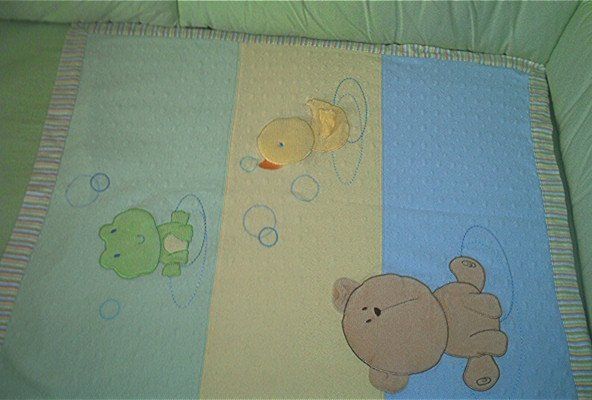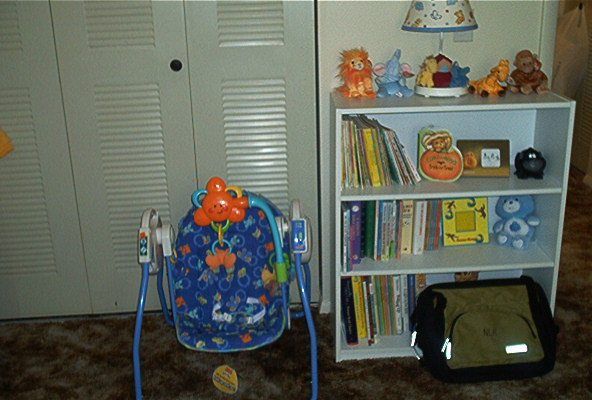 Paintings my sister made and I haven't decided where to hang them yet...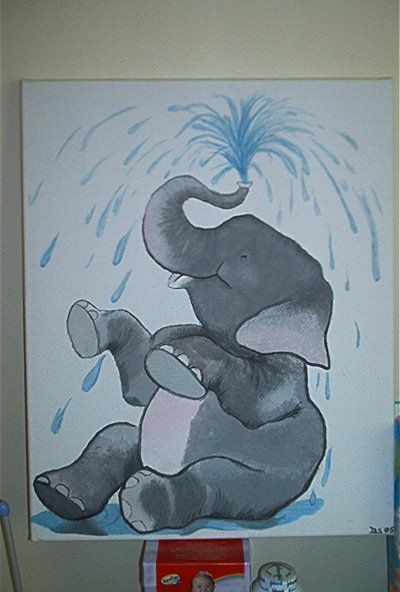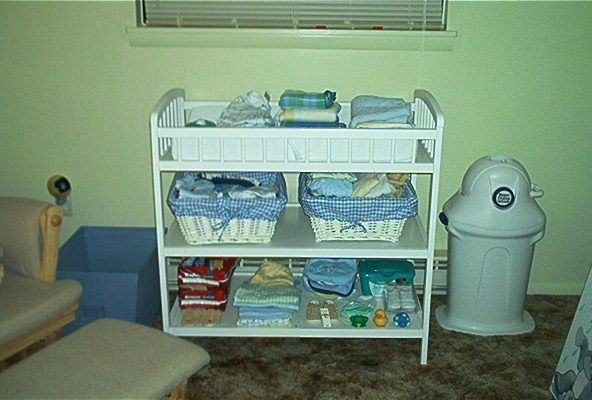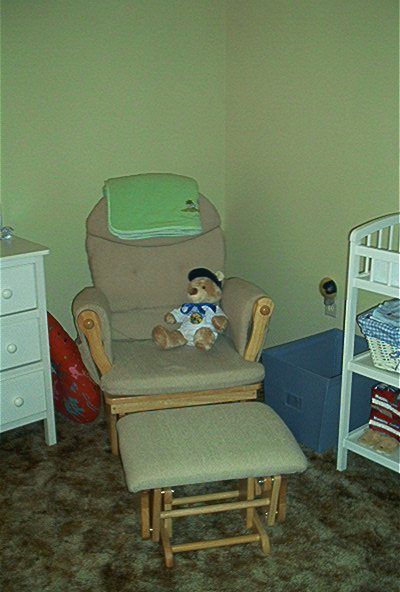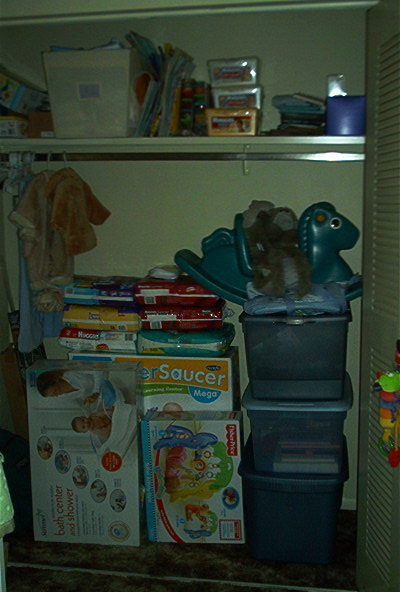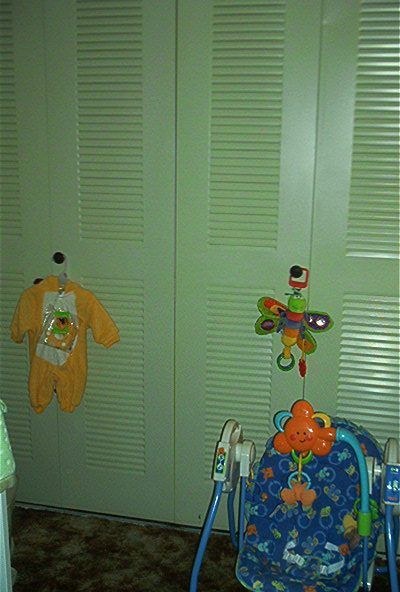 Hopefully cole will be born in time to wear this costume!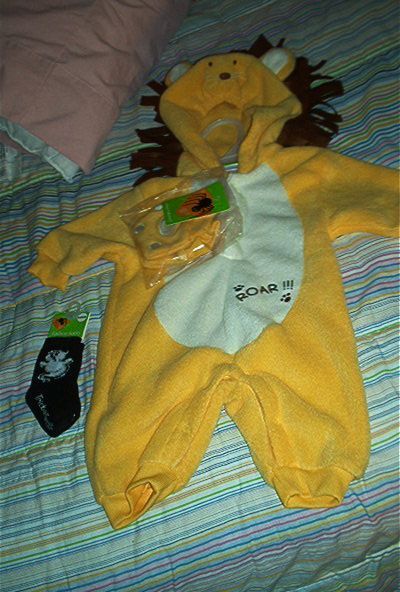 The packnplay is setup in my room...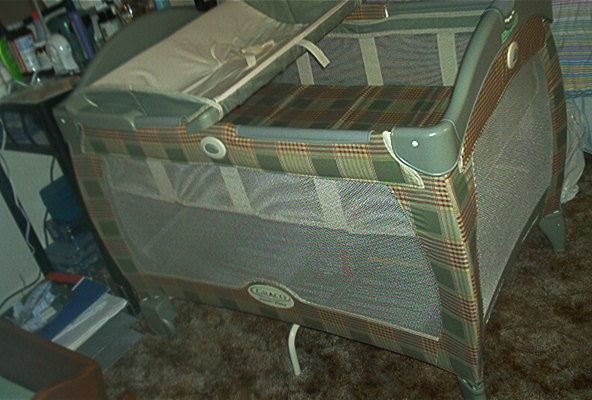 So is the cradle...